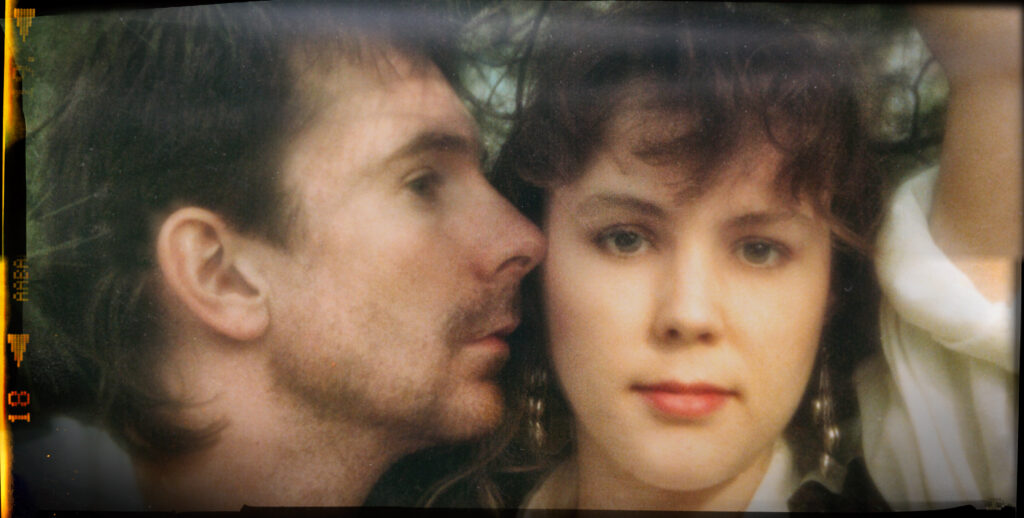 Momentary Museum
Julie Anderson and I have been making music together nearly since we met in the summer of 1980. Though our first venture was a band, The Basics, and other groups were to follow, the constant throughout the last 40 plus years has been the two of us.
Momentary Museum is a newly remastered collection of 18 recordings that span a number of years and locations. Some of the tracks were written, performed and recorded by Jules and myself on our own, while others benefitted from collaborations with friends. A few were even written as a result of such creative associations.
Many other songs were created and recorded during those same years, but this group captures the essential nature of how the two of us work together, and the kinds of results that are possible when we do.
Clam Diggin'
ALL CATEGORIES
https://matthewsigmon.com/music/sa/Clam-Diggin.mp3
Empty Sea
ALL CATEGORIES
https://matthewsigmon.com/music/sa/Empty-Sea.mp3
Stand By You
ALL CATEGORIES
https://matthewsigmon.com/music/sa/Stand-By-You.mp3
I Need You
ALL CATEGORIES
https://matthewsigmon.com/music/sa/I-Need-You.mp3
Into July
ALL CATEGORIES
https://matthewsigmon.com/music/sa/Into-July.mp3
Dancing With the Incense
ALL CATEGORIES
https://matthewsigmon.com/music/sa/Dancing-With-the-Incense.mp3
Snow
ALL CATEGORIES
https://matthewsigmon.com/music/sa/Snow.mp3
Good Luck
ALL CATEGORIES
https://matthewsigmon.com/music/sa/Good-Luck.mp3
Face the Weather
ALL CATEGORIES
https://matthewsigmon.com/music/sa/Face-the-Weather.mp3
A Mona Lisa (to Replace)
ALL CATEGORIES
https://matthewsigmon.com/music/sa/A-Mona-Lisa-(to-Replace).mp3
Beautiful One
ALL CATEGORIES
https://matthewsigmon.com/music/sa/Beautiful-One.mp3
I Can't Take You There
ALL CATEGORIES
https://matthewsigmon.com/music/sa/I-Cant-Take-You-There.mp3
Unworthy Love
ALL CATEGORIES
https://matthewsigmon.com/music/sa/Unworthy-Love.mp3
Kick It Away
ALL CATEGORIES
https://matthewsigmon.com/music/sa/Kick-It-Away.mp3
So You Will Remain
ALL CATEGORIES
https://matthewsigmon.com/music/sa/So-You-Will-Remain.mp3
Sweetxtreme
ALL CATEGORIES
https://matthewsigmon.com/music/sa/Sweetxtreme.mp3
Wasteland
ALL CATEGORIES
https://matthewsigmon.com/music/sa/Wasteland.mp3
I'm With You Now
ALL CATEGORIES
https://matthewsigmon.com/music/sa/Im-With-You-Now.mp3